Dating China
Our site severs as an online social point for those from both Chinese and international communities who are looking for a serious (man-woman) relationship. We promote Friendship, Love and Family. The service is provided and maintained by LinksToChina Ltd.
Confidentiality policy
We will keep our members' personal details confidential and never disclose them to any third party.
The way our system works
To use our dating service, you need to register first by filling a simple Registration Form, describing briefly yourself and the kind of people you like to meet. On receiving your form, we will allocate an ID to you and display your profile under either Men Seeking Women or Women Seeking Men depending on your gender. This makes it possible for other members to contact you.
Members' profiles and access method
Members' profiles are accessible from every Web page by clicking the link of Women seeking men or Men seeking women. Though the profiles are open to the public, contacting a member is only possible for those who have registered with Dating China.
Contact a member
Contacting a member is done by clicking a "Respond" button at the bottom of each member's profile. This will activate a login form. A password, which you choose when completing the registration form, is required. A message form will be presented to you if you have logged in correctly. Alternatively, you may click Log in link here or use our dedicated Member Services to send a message.
Languages
We use both English and Chinese. Communications with Dating China can be done in either of the languages.
Contact Dating China
If you need help or have a query, you can contact us in a number of ways.
Send us a Web mail
Click the link here to send a message. We will answer every query as soon as possible. Please bear in mind the differences in time zones, you might not receive our answer immediately but we will get back to you within 24 hours.


Call us
We can be contacted by phone on 44 1245 259388 (01245 259388 from inside the UK) in Chinese or English. Telephone support hours are from 9:30am to 6:00pm GMT, Monday to Saturday.


Send a fax to us
You may send a fax to us on 44 870 005 3128 (0870 005 3128 from inside the UK) in Chinese or English.


Post a letter to us
Letters in Chinese or English may be sent to Dating China, LinksToChina Ltd, 11 Wells Street, Chelmsford, Essex, UK, CM1 1HX

Member Photo Gallery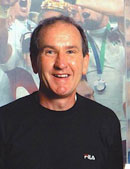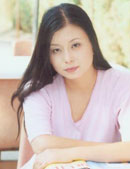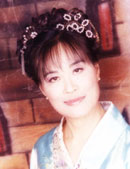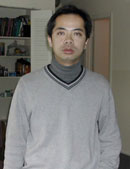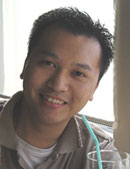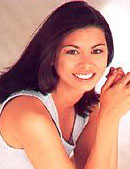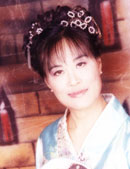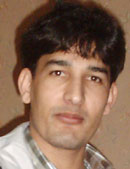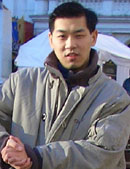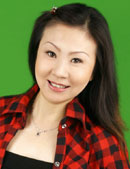 Next frame

of member photo gallery

Full listing: female members male members



Total number of members: 0
Sat 10th Jun 2023, 10:16 pm